---
---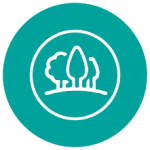 TEAMSCAPING
Transform your office into a team. Build trust. Enhance communication. Grow success.
---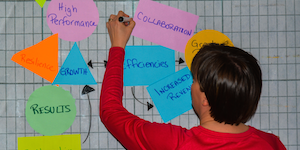 DISCOVER HOW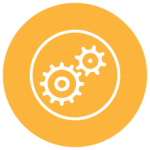 THE INTENSIVE
Our Intensive is divided into four unique learning experiences that build on each other.

---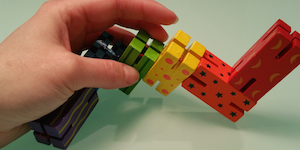 FIND OUT MORE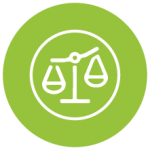 ABOUT MARGO
Margo Purcell created TeamScaping to move beyond traditional team building.

---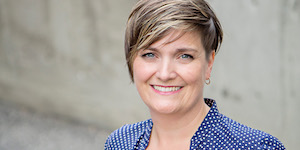 READ ABOUT THE WOMAN BEHIND IT
---
TeamScaping is a unique team building program that increases organizational efficiency, productivity, and profitability. Our four session intensive deepens engagement and commitment by strengthening leadership and employee relations throughout your organization.